Should You Post Christmas and Holiday Content in Your Blog and Social Pages as a Way to Capture Some Sweet Holiday Market Share?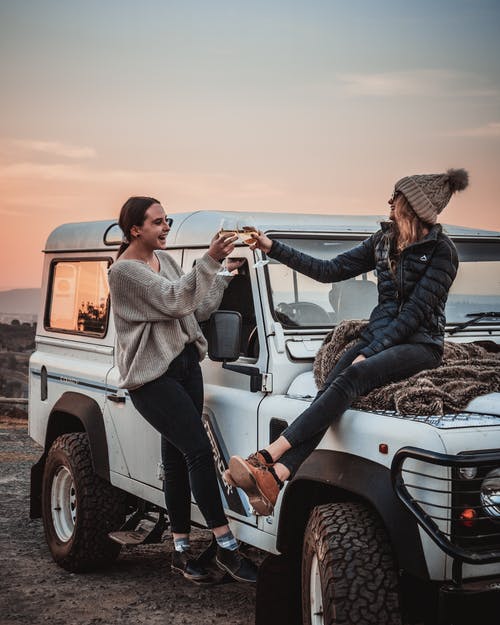 (Short Answer: Hell Yes, You Should!)
Do you wonder if it's worth trying to publish holiday-themed content on your blog as a way to keep profits funneling in? Of course it is.
Just think of all the holiday related action that's about to happen on Facebook, Pinterest, and other sharing sites like these. Christmas is the biggest moneymaker of the entire year. Don't snooze on this one, or you'll be kicking yourself later!
Grab Some Terrific Holiday Stress Articles Right Now - This is Done-for-You Content That's Ready to Go
I have a terrific package of PLR content that will come in handy for your holiday publishing.
The theme of this 10-article package containing more than 10,200 words is Holiday Stress.
Use this to whip up a quick ebook that you sell for a low price point, or give away to get more readers on your list.
The articles are lively, entertaining, and an easy, fun read.

Audiences This Content Works for:
Llife coaches and self help experts

Home and family bloggers

Trauma coaches

Psychology and mental health professionals

Holiday bloggers

Self care experts

Holiday Stress PLR - 10 Articles Total, About 1,000 words Each Give or Take

Included titles:
Finding it in Our Hearts to be Kind This Christmas Season
Married Christmas: Coping with Spousal Stress This Holiday Season
Holiday Stress Coping Skills and Great Ideas for Working Moms
Holiday Stress Survival Tips for Introverts
How Much is Too Much Holiday Fun? Setting Limits During the Busiest Time of Year So We Can Enjoy More and Stress Less
How to Ease Family Stress Around the Holidays
Just Say No to Holiday Stress
Self Care Rituals to Unwind During the Busy Holiday Season
Surefire Ways to Avoid Holiday Gift Related Stress and Confusion
Take the Stress Out of Christmas Shopping
What Would You Do if You Wanted to Make Money With This PLR Content?
This is the kind of content that, when paired with a compelling image, would get passed around and shared on social media.
Take a look at the writing sample posted on the sales page to get an idea for yourself.

I would suggest that if you post them to your blog, log into Amazon and match up the themes with some related products.
For example, when you share the one about holiday stress relief for introverts, you can include links to books on survival for introverts.
The self care article works perfectly with yoga accessories, books and apparel, essential oils for relaxation.

Take advantage of the great price now. You'll have these in your content collection in time for holiday posting.
If you make these into an ebook, you can also pick up the additional Christmas PLR packs that I listed at checkout.
So you'd post one set of articles as the ebook, and the other articles as blog posts to drive traffic to the ebook sales page. Smart!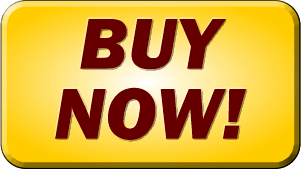 Or just check out now using the Buy Button above. I've included some other great, December themed content packs there in the lineup, too. ;)
Thanks for reading and make today profitable and productive!
Dina at Wordfeeder PLR