DIY Ecourse Creation: HOT Health and Wellness Topics Your Readers Will LOVE to Learn About
Consider All the Existing, Pre-Researched, Awesome Content Out There to Fill Up Your Ecourse With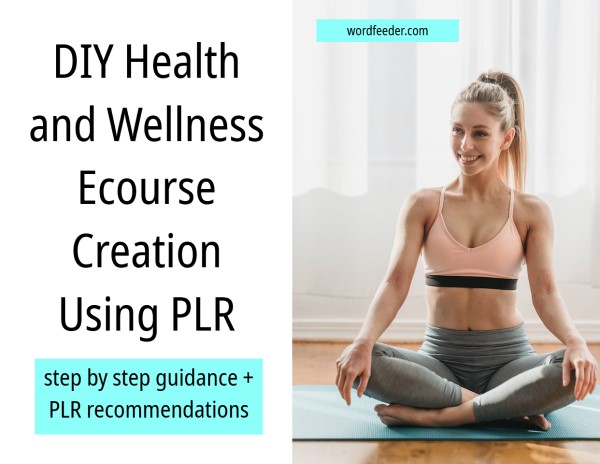 So, now let's talk about your Health and Wellness Ecourse that you're thinking of creating and selling.
This may seem at first to be a confounding project, especially if writing doesn't happen to be your strong suit, OR if you lack focus. But it definitely doesn't have to be.
Figuring out what to put in your ecourse that you sell can be as easy as going shopping for PLR content.
Yes, there's a lot of content available out there in the great, big world. But how will you know what content sources can be trusted?
Because I'll be guiding you straight to the best content online.
Hot Health and Wellness Topics to Create an Ecourse From
Since I'm on the pulse of the private label rights content industry, I'm going to give you some hot Health and Wellness topics that you might consider adding to your ecourse.
We'll start by "going shopping" for content online.
I'll guide you through my practiced eyes.
And I'll tell you my favorite source for professional-quality private label rights health and wellness content. It's Master PLR!
Master PLR is run by a husband and wife team hailing from Australia.
Not only do they produce top quality private label rights health and wellness content, but they're also tech-savvy, helpful, and a pleasure to do business with.
So, what's this got to do with your Health and Wellness Ecourse?
Well, you may have a vision for what you want to include in your ecourse. Or, maybe not.
But even if you don't, we can start by considering your expertise and audience.
That's a great way to figure out what your ecourse can potentially be about.
I don't have time to read all this, Dina. Yes, I'd like the MS Word version of this emailed to me after I sign up for Wordfeeder's FREE PLR Membership.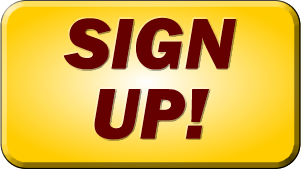 Yes, I'm going to keep on reading and learning.
This DIY Ecourse Development Series from Wordfeeder PLR includes...
Please note that the links contained in this document contain my affiliate ID. The commissions that I earn when you purchase through my links help me to support my family, so thank you!