DIY Ecourse Creation: HOT Health and Wellness Topics Your Readers Will LOVE to Learn About
Consider All the Existing, Pre-Researched, Awesome Content Out There to Fill Up Your Ecourse With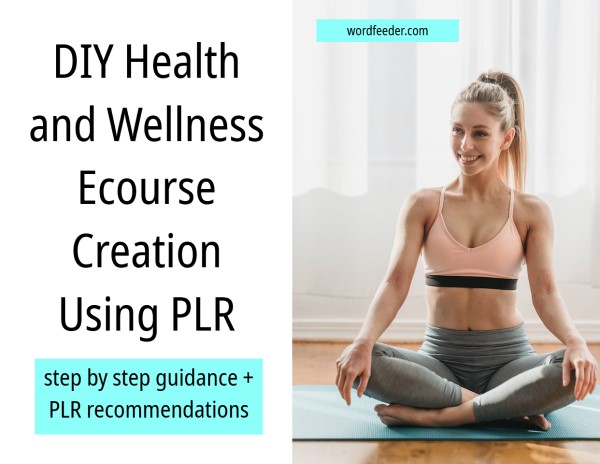 So, now let's talk about your Health and Wellness Ecourse that you're thinking of creating and selling.
This may seem at first to be a confounding project, especially if writing doesn't happen to be your strong suit, OR if you lack focus. But it definitely doesn't have to be.
Figuring out what to put in your ecourse that you sell can be as easy as going shopping for PLR content.
Yes, there's a lot of content available out there in the great, big world. But how will you know what content sources can be trusted?
Because I'll be guiding you straight to the best content online.
Hot Health and Wellness Topics to Create an Ecourse From
Since I'm on the pulse of the private label rights content industry, I'm going to give you some hot Health and Wellness topics that you might consider adding to your ecourse.
We'll start by "going shopping" for content online.
I'll guide you through my practiced eyes.
And I'll tell you my favorite source for professional-quality private label rights health and wellness content. It's Master PLR!
Master PLR is run by a husband and wife team hailing from Australia.
Not only do they produce top quality private label rights health and wellness content, but they're also tech-savvy, helpful, and a pleasure to do business with.
So, what's this got to do with your Health and Wellness Ecourse?
Well, you may have a vision for what you want to include in your ecourse. Or, maybe not.
But even if you don't, we can start by considering your expertise and audience.
That's a great way to figure out what your ecourse can potentially be about.
I don't have time to read all this, Dina. Yes, I'd like the MS Word version of this emailed to me after I sign up for Wordfeeder's FREE PLR Membership.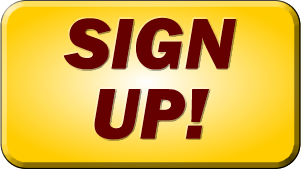 Yes, I'm going to keep on reading and learning.
This DIY Ecourse Development Series from Wordfeeder PLR includes...
Please note that the links contained in this document contain my affiliate ID. The commissions that I earn when you purchase through my links help me to support my family, so thank you!
This Digital Product is Offered as PLR: Private Label Rights Content. Use it to Create Profits for Your Coaching Business or Niche Website.


Create and launch digital products & coaching programs. Help people solve problems and live better, affordably.

Offer PDF courses by email or hosted privately.

Launch a multi-media course on a site like Teachable

Create a paid video course

Launch an email course or challenge.

Make into client learning materials.




Get new signups and connect with your fans and followers.

Offer an ebook, whitepaper, special report or series of tips as an opt-in gift.

Turn into an article feature for your email newsletter.

Use the content to make a short, free webinar to give your followers a taste of what's to come.



Grow your brand and increase your reach by publishing authoritative content.

Share as blog posts or web articles.

Post the articles on social media with a link back to your blog or sign-up page.

Make video talks, slide shows or tutorials to share on your channel.

Add to Pinterest pins to drive traffic back to your blog.

RULES: Edit, brand, copy, cut, paste, add to and change this any way you like. Do not publish originator's name. Do not resell as PLR. You may offer personal rights to your customers.
Work SMARTER, Not Harder

NO paying a writer to create this from scratch for hundreds of dollars

NO more slaving away at the computer for weeks and weeks to create this on your own

YES this can be branded with your name and business details. You can edit it, add to it, change it, and publish any way you like - give away, sell as an ebook, it's up to YOU.