---
Keto Recipes - Fall and Winter, Keto Christmas Menu, Keto Thanksgiving - More
Low Carb Thanksgiving PLR Written Recipes - What Should Low Carb Dieters Eat on Thankgiving? Find and Share Great Recipes, Below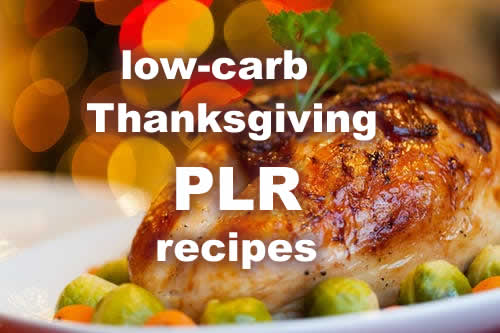 Your low-carb readers will gobble up these low-carb version of everybody's favorite Thanksgiving recipes!

1. Creamy Smoked Salmon Dip
2. Buttery Bacon Clam Dip With Veggie Slices
3. Cream of Celery Soup
4. Cream of Asparagus Soup
5. Savory 4-Mushroom Soup
6. Field Greens With Cherry Tomatoes, Macadamias, Tart Cranberries, Cheese Crumbles and Vinaigrette
7. Roasted Thanksgiving Turkey
8. Smoked Turkey Breast With Bacon
9. Roasted Sage Chicken Stuffed With Sausage, Mushrooms and Celery
10. Spaghetti Squash Walnut Casserole
11. Creamed Turnips and Onions
12. Mushroom and Spinach Medley
13. Low Carb Swiss Chard Casserole
14. Broccoli Cheese Bake
15. Tangy Cranberry-Berry Medley
16. Roasted Fresh Chestnuts

(Sorry, I do not stage or take pictures of the recipes but you are welcome to customize this content and do so yourself!) We do offer free stock images with other PLR packs.
50 Low Carb Holiday Meal & Dessert Ideas PLR Content with 26 Stock Images as a Bonus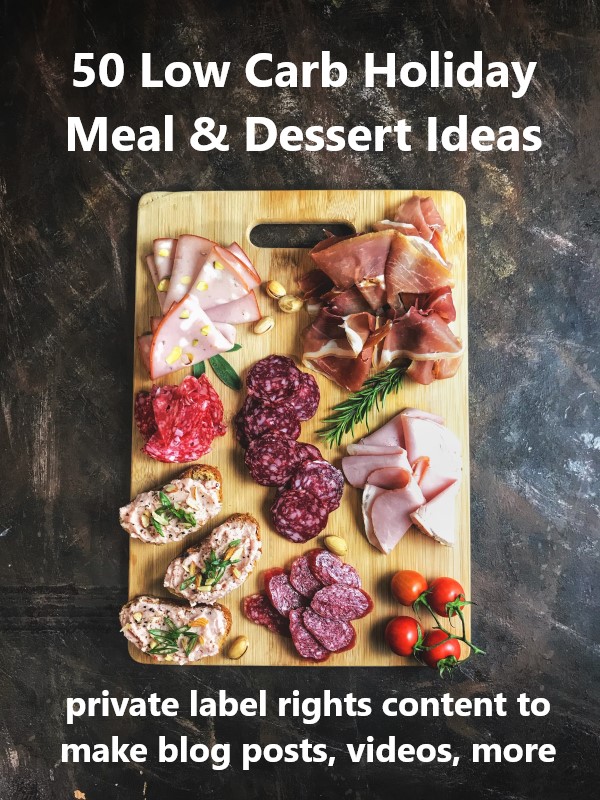 Set up these helpful written tips to create any of the following:

Low-Carb Video Slide Show Content

Low Carb Holiday Pages of Your Blog or Website

Low Carb Articles for Your Weight Loss/Low Carb Member Area

Another Issue of Your Low Carb Newsletter

A "Low Carb Tip a Day" Email Series for the Holidays
Keto-Friendly Low-Carb Christmas OR New Year's Party Menu - 14 Recipes- 2,672 words
with PLR rights to publish as your own - written recipes
Bacon-Wrapped Bell Pepper Bites with Horseradish Cream Cheese
Warm Feta, Spinach, Olive and Cream Cheese Dip
Savory Chestnut Bacon Spread
Tricolor Marinated Peppers
Antipasto Platter
Grapefruit Blueberry Cups with Fresh Mint
Horseradish, Bacon and Pimiento Deviled Eggs
Creamy Crab and Water Chestnut Dip
Shrimp Scampi Spaghetti Squash Bake
Succulent Roast Beef
Herbed Rosemary Pork
Parmesan Broccoli
Prosciutto- and Swiss-Rolled Asparagus Tips
Coconut Snowballs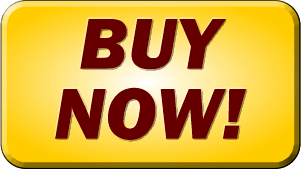 Keto Versions of Your Favorite Comfort Foods - 10 PLR Recipes - 2,862 words total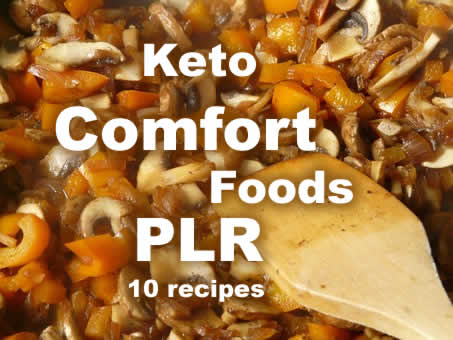 Titles include:
Keto Beef Stew with Turnips and Mushrooms
Keto Baked Chicken With Cruciferous Vegetables
Keto Pork Roast With Mushrooms, Parsley and Spinach
Keto Spaghetti Squash and Meatballs
Keto Eggplant "Lasagna" with Spinach, Peppers and Portobell
Keto Pork Ribs in the Slow Cooker with Low-Carb Coleslaw
Savory Keto Pork Chops with Mushroom Sausage Stuffing
Keto Sausage Stuffed Peppers with Eggplant, Olives and Celery
Keto Pot Roast With Turnips, Celery and Kale
Keto Chicken Paprikash with Noodles
Your coupon code for $10 off is KETOHOLIDAYS and it ends soon ;)
Pick and choose from the packs above... you can't lose with our high quality, low carb PLR!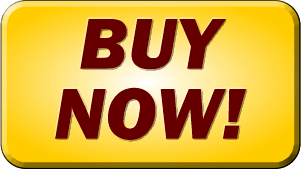 Buy now opens to a new checkout window so you won't lose this one.