E-Learning Content: Launch Faster, Deliver More Complete and Detailed Online Courses with Our PLR Articles on Your Side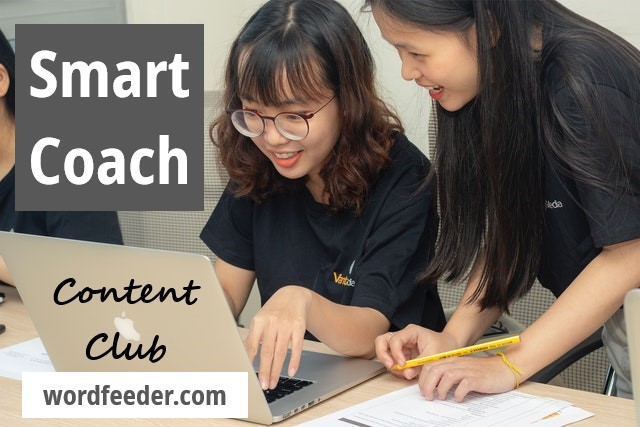 Searching for a writing team or source of prewritten content to customize for your e-learning course creation? Try our Smart Coach Content Club.
Wordfeeder gives you two exciting options to facilitate your off-the-shelf course production:
Order ala carte article sets that cover a specific, sought-after topic
Sign up for one of our 3 PLR memberships listed below. You'll receive 15 new articles each month OR the 7K word equivalent. With occasional bonus gifts, such as a set of PLR images or links to related Amazon products.
Smart Coach Content Club: 3 PLR Memberships to Choose From.
Wordfeeder is a Business-to-Business Content Creation Enterprise. The private label rights e-learning articles we create here are written on behalf of companies, brands and individuals who customize and sell or share them under their own brand name.
What You Get:
Content Deliverable: 15 new articles or 7K+ words each month. Recipes or product descriptions possible for Weight Loss monthly. NOTE: Back articles from prior months of this year and last year are included in your paid member area.
Delivery format: MS Word document
Content access point: Your Wordfeeder member area. New product notfications are sent via email. Sign up here. Log in here.
Smart Coach online business-building resources, tutorials, creative brainstorms
Terms of content use: YES may edit. YES resell as a digital product to the end user. YES brand as your own. NO do not resell as PLR. Read PLR licensing terms for full details.
PRICE: Currently $11.97 per month. Subject to change. Auto-renews each month.
Business PLR Monthly Membership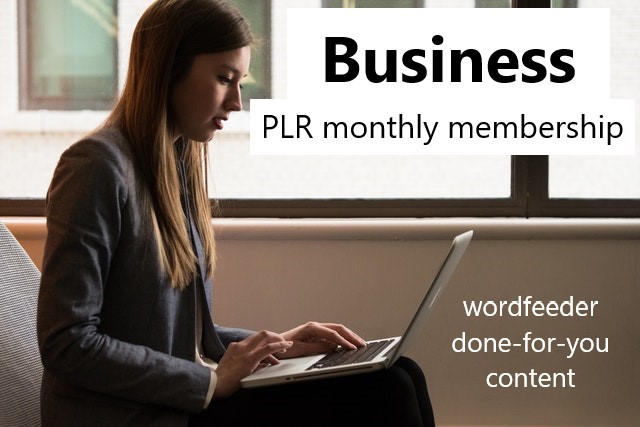 Audiences: Content is purposed for Business Coaches to create e-learning materials. We write to teach and share information related to small business, online business, entrepreneurs, freelancers, work-from-home audiences.
Read the full list of current Business Coaching article topics and deliverables here.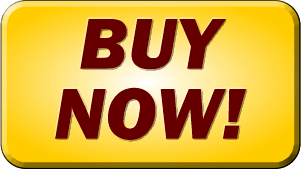 Order immediately, log in and download from here. Cancel any time via PayPal.
Life Coach PLR Monthly Membership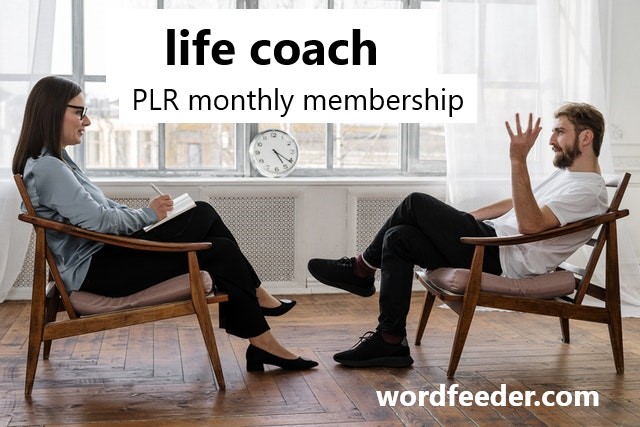 Audiences: Our content speaks for coaches and self-help experts. Psychology professionals including Counselors, Therapists, Licensed Psychologists. Life Coaches, Empowerment Coaches, Success Coaches, Transition Coaches, Transformational Coaches.
Read the full list of current Life Coaching, Psychology, Self Help article topics and deliverables here.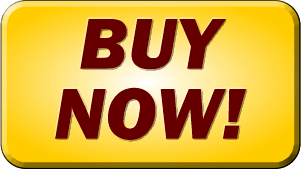 Order immediately, log in and download from here. Cancel any time via PayPal.
Weight Loss PLR Monthly Membership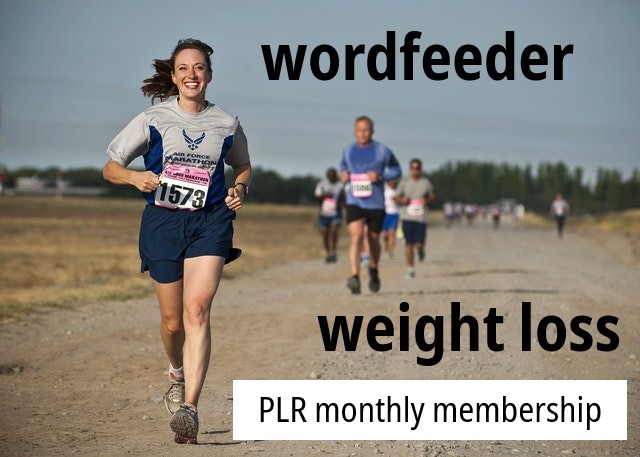 Audiences: Content represents Health and Fitness Coaches, Weight Loss Experts, Personal Trainers, Dieticians and Nutritionists.
Read the full list of current Healthy Weight Loss PLR article topics and deliverables here. Some packs may include recipes or Amazon product descriptions.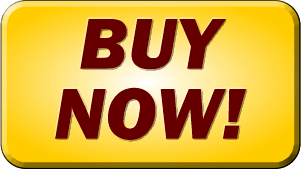 Order immediately, log in and download from here. Cancel any time via PayPal.
This Digital Product is Offered as PLR: Private Label Rights Content. Use it to Create Profits for Your Coaching Business or Niche Website.


Create and launch digital products & coaching programs. Help people solve problems and live better, affordably.

Offer PDF courses by email or hosted privately.

Launch a multi-media course on a site like Teachable

Create a paid video course

Launch an email course or challenge.

Make into client learning materials.




Get new signups and connect with your fans and followers.

Offer an ebook, whitepaper, special report or series of tips as an opt-in gift.

Turn into an article feature for your email newsletter.

Use the content to make a short, free webinar to give your followers a taste of what's to come.



Grow your brand and increase your reach by publishing authoritative content.

Share as blog posts or web articles.

Post the articles on social media with a link back to your blog or sign-up page.

Make video talks, slide shows or tutorials to share on your channel.

Add to Pinterest pins to drive traffic back to your blog.

RULES: Edit, brand, copy, cut, paste, add to and change this any way you like. Do not publish originator's name. Do not resell as PLR. You may offer personal rights to your customers.
Work SMARTER, Not Harder

NO paying a writer to create this from scratch for hundreds of dollars

NO more slaving away at the computer for weeks and weeks to create this on your own

YES this can be branded with your name and business details. You can edit it, add to it, change it, and publish any way you like - give away, sell as an ebook, it's up to YOU.