PLR Ebooks for Coaches in Canva and MS Word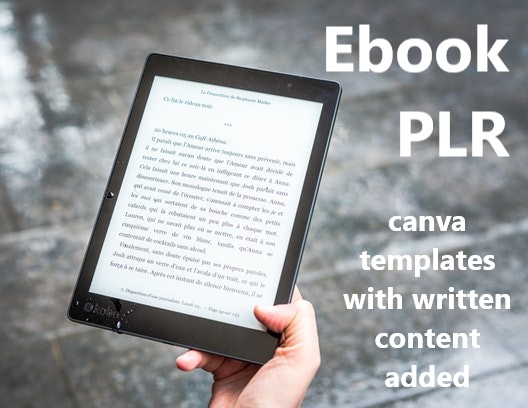 2 Days or Less to Create an Ebook Using PLR Articles: 12 Simple Steps
Step 1: Define your niche if you have not already. Example: you're a personal empowerment coach.
Step 2: Target a common problem your perfect customer might be dealing with. Example: Your clients have poor boundaries. They let others walk all over them, take on too much, etc.
Step 3: Choose a package of prewritten articles that you can turn into an ebook. Example: Wordfeeder has PLR content covering the topic of Defending Your Boundaries.
Step 4: Purchase, download and save the content to your computer.
Step 5: Select a Canva ebook template to copy and paste the content into. Copy and paste as many or as few articles as you would like to offer in the digital product you're creating.
Step 6: Add self-development coaching elements - like questions, journaling assignments, goal sheets for clients to work through.
Step 7: Customize the Canva ebook/workbook with your coaching business information.
Step 8: Save as a PDF. Download to your computer.
Step 9: Upload the PDF to your web server (example: to your WordPress website - under the Media uploads area). Copy the link.
Step 10: Set up an email autoresponder. Add a welcome message. Tell your readers to download the link, then share the link to the PDF.
Step 11. Set up your product sales page, PayPal, Stripe or other payment order button. Create marketing materials, such as email, social media posts and blog posts that share info about establishing boundaries. Where to get this content? Use more PLR articles from Wordfeeder.
Step 12: LAUNCH your digital product that teaches life coaching clients how to have stronger boundaries.
---
Editable, Brandable Canva Ebooks to Sell as Your Own Digital Products
"Transform Your Coaching Business into a Monthly Membership to Build Recurring Income" Ebook Canva Template Package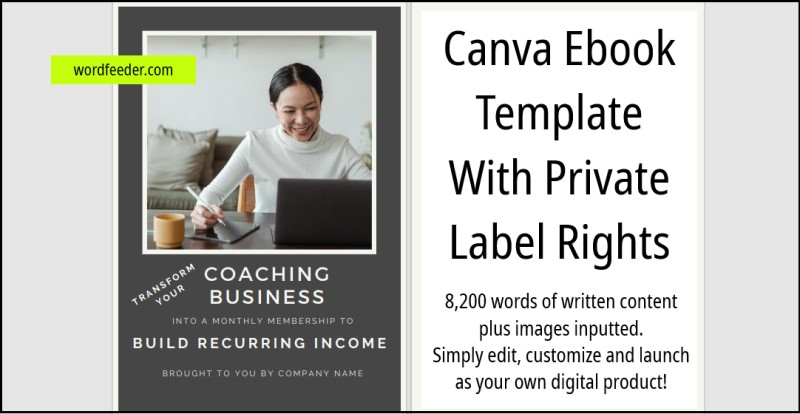 For Business and Life Coaches to Share with Clients or Offer as a Digital Product
Includes 50-Page Canva Template + MS Word Doc with 8200 words + 23 .JPG Images
>>Learn more about the "Transform Your Coaching Business to a Membership Ebook to Build Recurring Income" Canva Template Package, and order here.
---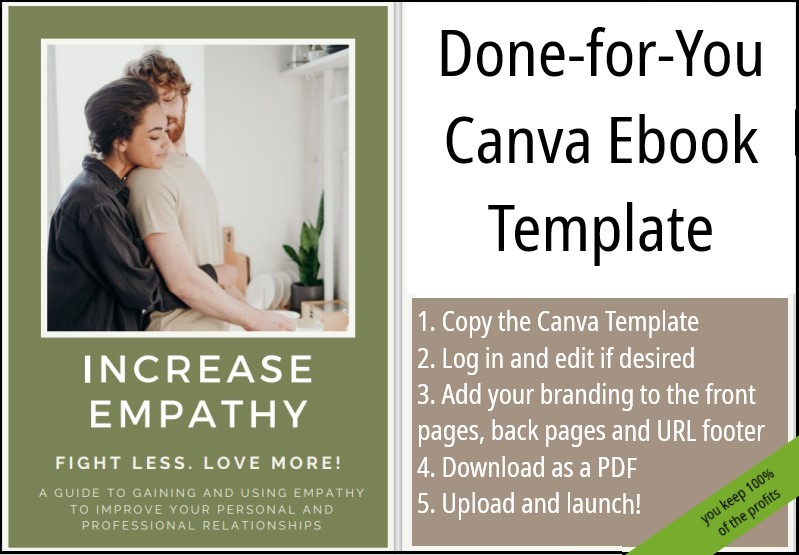 Done-for-You Empathy Ebook Package Comes with 38-page Canva Template with 7K+ words of Text Inputted, , MS Word Doc of the same articles, and 27 Bonus Images
>>Learn more about the Empathy Ebook in Canva, and order here.
---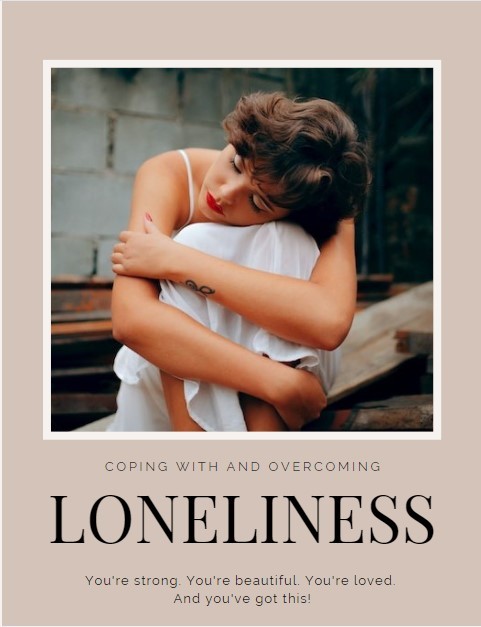 Done-for-You Loneliness Workbook Package Comes with Canva Template, MS Word Doc with Workbook Text Inputted, and 15 Bonus Images
Learn more about the Loneliness Workbook PLR Pack, and order here.
---
More PLR Ebooks for You to Brand and Sell as Your Own
---
Do People Really Buy Ebooks Online?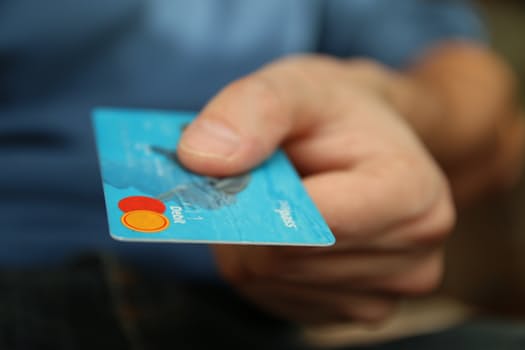 If you enjoy writing, or if you enjoy creating things, such as websites, then you probably have wondered about this. Those ebooks that you see on the web. Do people really pay money for them?
The answer is YES. They really do!
I know this because I sell ebooks. People really DO buy them...
(Continue reading "Do People Really Buy Ebooks Online")