Content Writers Index
Searching for a Content Writer to Deliver Top Quality Articles, Ebooks and Digital Products with Private Label Rights?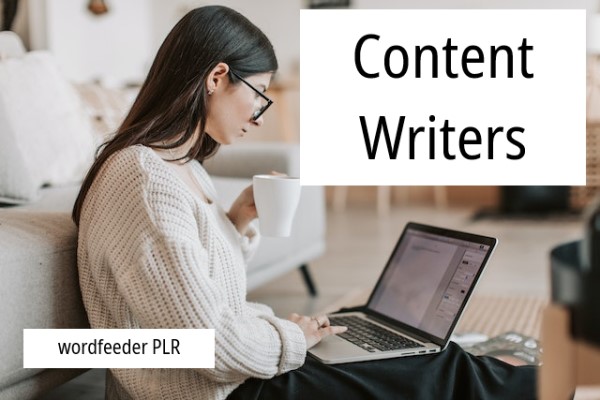 At Wordfeeder, our content writers create in a way that may be a little different than what you're used to. Instead of billing clients by the hour, we write articles to offer as a PRODUCT. Once you get the content, you can edit it however you like.
Keep your profits in your pocket thanks to affordable, plentiful, PLR.
Launch better quality digital products with our expertly written, private label articles, recipes and other types of content on your side. If you need us to custom-create content for you, we're happy to do that as well.
Learn more about having content created for your company, below: