Searching for a Content Writer to Crank Out Top Quality Articles, Ebooks and Digital Products Like a Machine (but it's a Real Human)?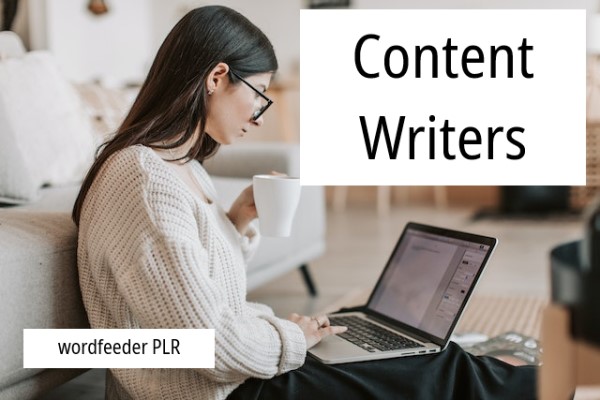 You'd love to hire a content writer, but it's not in the budget. Yes. We've been there, and we know the story well.
You fully intended to handle your own business communication, marketing and digital product creation. But of course... you're overwhelmed with other responsibilities, and it just never seems to happen!
If you're just starting out as a coach, niche website owner or have recently launched a small business, then you probably aren't ready to foot the bill for a writer's salary, even if it's part-time.
Another kind of budget is the time-budget. The reality is that you've got enough on your plate. Writing and marketing keep getting pushed aside in favor of more urgent projects and tasks.
That's no way to build your business or create passive income! Thank goodness for PLR content and the writers who create it! This is where Wordfeeder shows up for the assist.
Keep your profits in your pocket thanks to affordable, plentiful, PLR.
At Wordfeeder, our content writers create in a way that may be a little different than what you're used to. Instead of billing clients by the hour, we write articles to offer as a PRODUCT. Once you get the content, you can edit it however you like.
---
How to Order and Download PLR Content in Six Easy Steps!
Find an article pack that covers a topic of interest your audience would love to learn about.
Place your online order for the articles.
Activate your new Wordfeeder PLR membership.
Check your email for an order confirmation that contains a link to your content file.
Click the link to download your file (typically MS Word but it could also be a Canva template or folder of PLR images)
Save the file to your computer or storage.
---
How to Start Using PLR Content in Your Projects Immediately:
Open the file.
Copy and paste some or all of the included content.
Change it however you like.
Paste it into the medium of your choice! (Blog post, social post, email newsletter, ebook, workbook, series of automated emails, video script, other).
Make into a product. Set a price. Launch!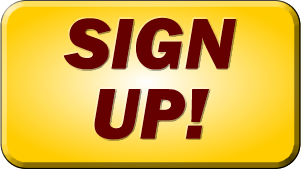 Sign-up opens to a new page so you won't lose this one.
---
Who writes the PLR that we offer at Wordeeder?
We have a team of writers who research, write, edit and proofread the articles.
We generally produce the content in a series of articles that all relate to and develop one topic. Sometimes we might write a journaling challenge or something more in-depth, for you to run as an emailed course.
Purchasing prewritten articles (private label rights content) saves you THOUSANDS each year that you would have had to invest in content writing and content marketing services.
Launch better quality digital products with our expertly written, private label articles, recipes and other types of content on your side. If you need us to custom-create content for you, we're happy to do that as well.
---
Learn More About Using PLR to Create Client Marketing, Niche Sites, Digital Products & More
Click each link to dive into our article collection on content marketing using PLR and other hot niche marketing topics...
---
Need Cheap Yet GOOD Article Writing: Try Private Label Content
Searching for cheap content that's also well-written and informative? If you're in the marketing for cheap article writing, then let me introduce you to PLR.
PLR stands for Private Label Rights content. It works slightly differently than paying a writer to custom-create content for you.
Continue reading about How to Get Cheap Article Writing WITHOUT Sacrificing Quality
---
How to Edit Copy Like a Pro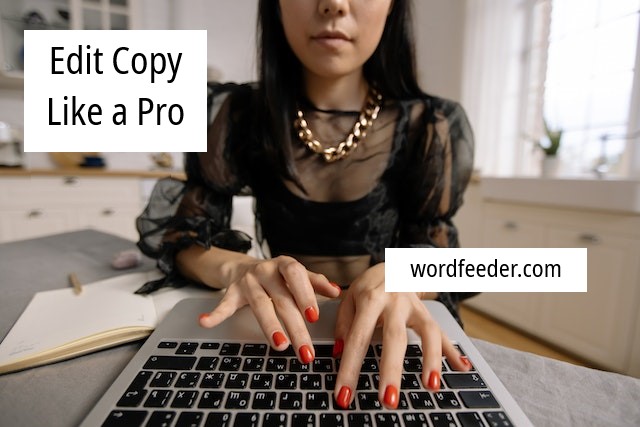 Ever wonder how your copy editing skills stack up? Here's something about copy editing that most people have never considered: to do it successfully, you must be able to constantly adjust your perspective of the written piece. Below, some steps for success.
Continue reading How to Edit Copy Like a Pro
---
What to Do When You Can't Afford a Copywriter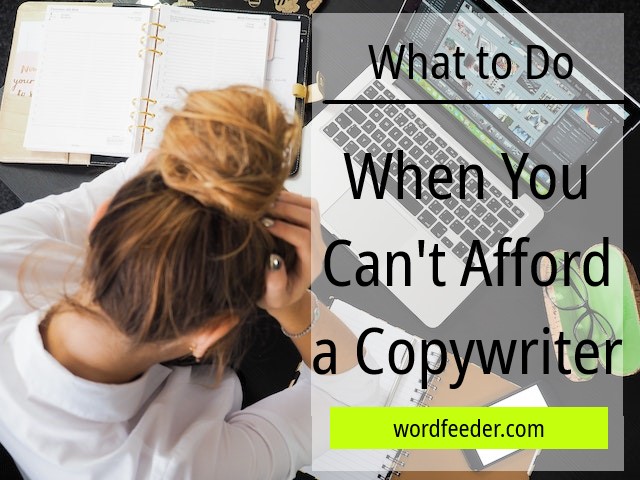 Let's be honest. Lots of small business owners either can't afford, or don't want to pay, a copywriter.
Being able to afford or not afford something is purely subjective, of course. Paying for copywriting services is an investment in the future of your business. After all, the more you market and the more website content you create and post often, the more quickly you're bound to be found by more people. And that means the more profit you're likely to bring in.
Continue reading What to Do When You Can't Afford a Copywriter
---
Where to Get Content for Your Website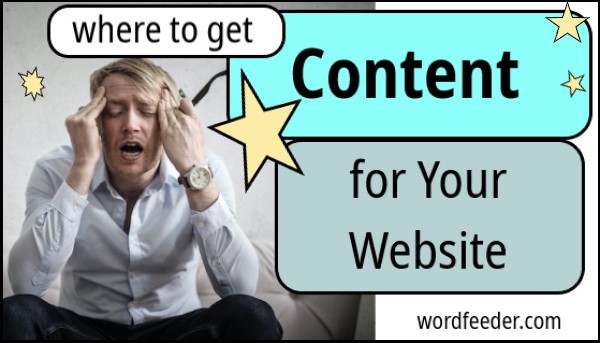 If you're here, you've probably figured out that content marketing involves a ton of work. There are just so many tasks you must attend to for success in growing your business and creating a viable income online.
You must write (or find a souce for written content)
You must conduct your keyword research
You must search engine optimize every content page
You must capture leads and add them to a list
Continue reading Where to Find Content for Your Website
---
Heard Enough? Time to Get Some Prewritten Content.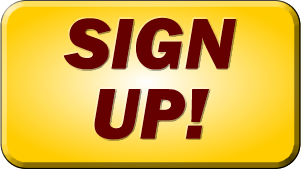 Sign-up opens to a new page so you won't lose this one.
---
What Else About Wordfeeder PLR?
---