Done-for-You Content with Private Label Rights. MRR Ebooks. Take a Content Publishing Shortcut that Saves You Time and Money!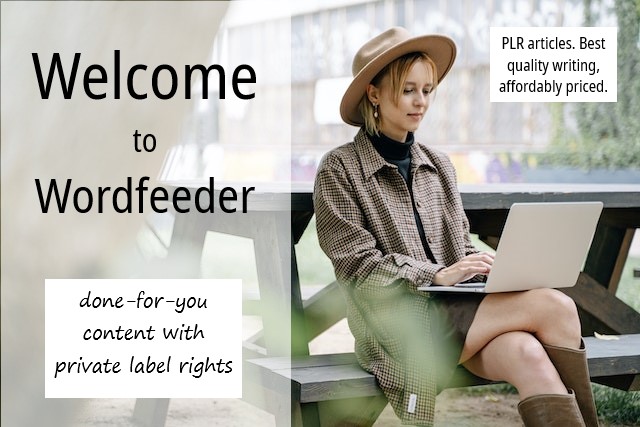 We write exceptional quality, done-for-you content that is PACKED full of GREAT advice, interesting info, motivation and more.
You want articles to fill up your blog... tips to share on social media... content to make and sell courses, FAST. We have this for you at Wordfeeder! This is NOT a content mill... this is a place where we take pride in delivering the best quality written advice, from us to you to your audience of information seekers.
We promise ONLY English-speaking writers with an extremely high level of proficiency. NO FLUFF CONTENT!
Get done-for-you content for your coaching business or niche site now!
Each month at Wordfeeder we release brand-new, fresh articles OR recipes OR tip/list related content with private label rights.
Visit the What's New in PLR page to see our latest content releases.
You'll have the option to order each article set ala carte, OR choose the PLR monthly membership for the most content and best value.
Sign up for our PLR membership and try our done-for-you content with private label rights now. We'll also email you DAILY PLR offers from the best providers.
Log in. Grab an article, or 15 of them. Post in your niche blog, email newsletter, social media page or group. Use the private label rights article(s) to make an email series, ebook or coaching workbook!
Done-for-You Course Content
Any of our 15-article packs can be combined to make and sell courses on email. Just copy and paste, one autoresponder email at a time. Set up as a paid product and launch to your list! Or, explore our best 30-day, 15-day and 7-day private label rights courses here.
Visit our PLR Store to get articles now.
Yes, we're real, human writers! We care about the content we create for you.
Niches we research and write for include business, cooking, health, home & family, life coaching low carb, mental health, relationships, self-development, weight loss and more!
Feel like stocking up on extremely affordable, high quality private label rights articles right now?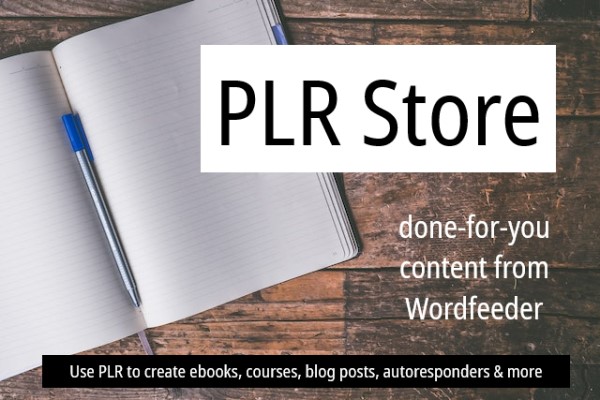 --->>Go straight to our PLR Store.
---
Still here? You have questions about PLR, or private label rights articles. We have answers!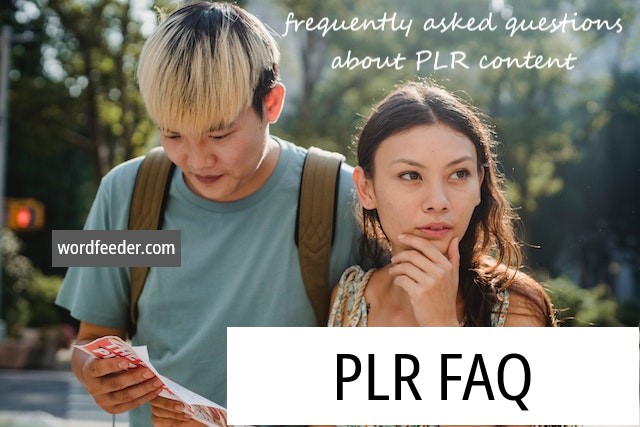 Q: What are PLR Articles?
A: PLR stands for Private Label Rights. We write the articles. You change them and publish them under your name.
Q: How can I use PLR to Create Passive Income?
A: Edit it and turn it into ebooks, workbooks, coaching programs, email autoresponders and courses. Use them for marketing and publishing. Make them into blog posts, email blasts, newsletters, social media posts, more.
Q: How does a PLR membership work?
A: You get access to content from our PLR articles library. Log in and download articles to edit and publish whenever you need them!
Ready for a Try Before You Buy? You'll LOVE the PLR content we offer here at Wordfeeder.com.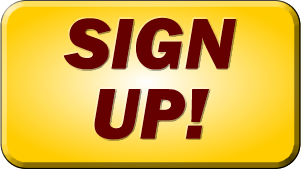 Choose an email address where you will be HAPPY to get daily PLR deals on the best PLR articles around.