Done-for-You Content for Coaches and Experts to Publish as Your Own.
Heard about done-for-you content? Also known as PLR or private label rights content, you can use it to make your business communication go the distance. Launch digital products in far less time. Blog on the go. Share HOT topics on TikTok & YouTube. Just log into your Wordfeeder PLR membership when you need content fast. Edit, brand it... and you're ready to launch that workshop, sell that ebook, share on social, help that client, or push send on that email blast!
What's New at Wordfeeder?
Yes, we have your Valentine's Day Themed Content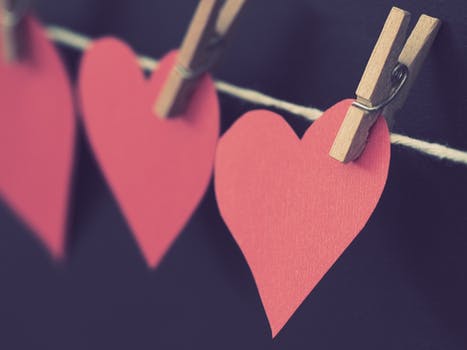 Grab your Valentine's Day and Love Themed Content with Private Label Rights for 50% off Now!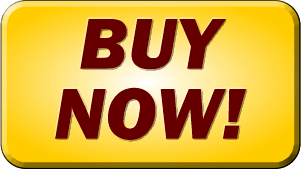 Click here to go directly to checkout. "Buy now" opens to a new window so you won't lose this one. Use coupon code LOVEYOU for 50% off! Ends Jan. 20, 2022.
---
Articles with Private Label Rights... to Save You Tons of Time and Money! Put Our Content to Work Creating Profits While Helping People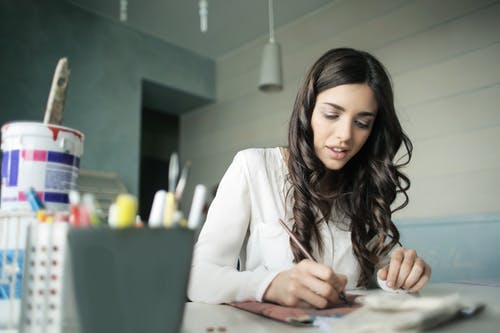 Sign up for Wordfeeder's Monthly PLR Memberships!
We offer 3 types to make your publishing life easy:
Life Coach PLR Monthly
Business PLR Monthly
Weight Loss PLR Monthly
Check these publishing tasks off your list:

Create and build out your niche website in a field of interest that you LOVE and that brings you profit while teaching, guiding and helping others

Start blogging on the DAILY to drive tons of traffic and signups your way

Explode your passive income simply by offering free, high value information

Sell online courses, ebooks, email challenges and digital products

Run a member site and offer your subscribers tons of content perks
Sign up for our FREE PLR membership right now...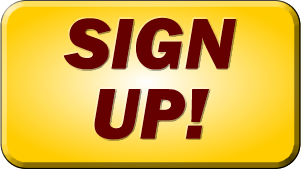 and start downloading free PLR from your member account immediately.
I email PLR offers daily (you'll get multiple emails if you've signed up to hear about content deals in more than one topic category). So choose an email address where you'll be HAPPY to hear from us!
Check the right sidebar for specifics on our Paid PLR Monthly Memberships, ALL PLR Niches, AND the latest content releases.
----------------->
What's Hot at Wordfeeder? We have a done-for-you monthly content membership in THREE niche categories!
Business. Life Coaching. Weight Loss.
Stock up on more than 12 month's worth of done-for-you content.
That's 15 articles or 7K words per month x 13 months... for just $11.97.
That's MASSIVE value! SO MUCH content to make ebooks, courses, blog posts, social updates and more.
Run away with armfuls of low cost, high quality articles, tips... and the occasional bonus image pack thrown in at NO charge.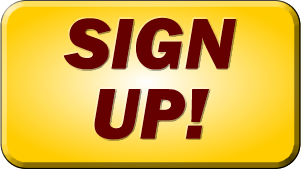 ---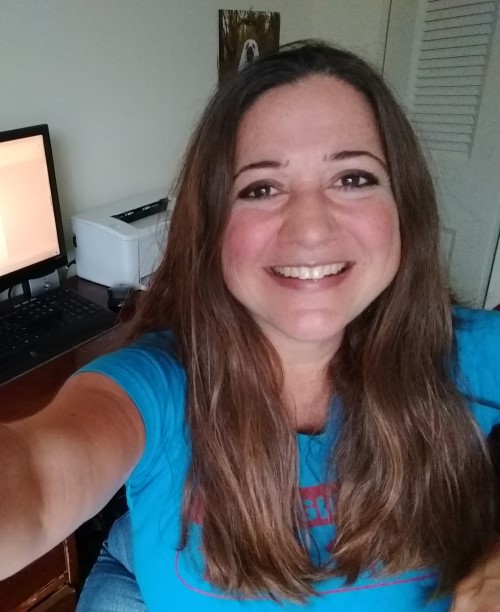 Hey, Dina here! Did you miss today's email? Sign up here. You get FREE articles from the top menu of your account!
DUE TO THE UNRETURNABLE NATURE OF THIS PRODUCT, WE DO NOT OFFER REFUNDS. We are generous with coupons, however. :)
Check Out our Money- and Time-Saving PLR Monthly Memberships