Grab Some Gratitude PLR!
September Articles Set 2 of our Life Coach PLR Monthly: Download instantly with sign-up.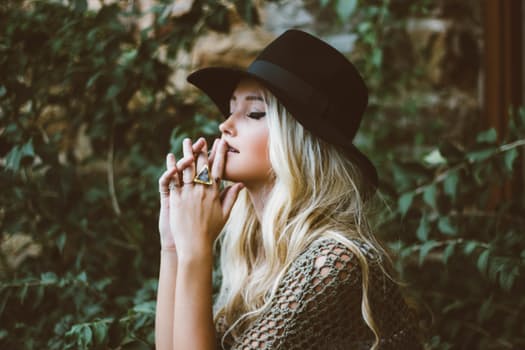 t
"Gratitude in Challenging Times" - 15 Articles, 8000+ words with PLR Rights to Share or Sell as Your Own
Article titles include:
Intro
Positively Grateful
How to Get into a Thankful Mindset When Times Are Tough
Examples of How Gratitude Can Guide You Through a Difficult Situation
Daily Gratitude Practice: Embrace an Attitude of Gratitude
Gratitude Around the Dinner Table – Any Time of Year
The Ripple Effect of Gratitude
How Can Gratitude Strengthen Relationships at a Tough Time?
How Can Gratitude Boost Team Morale?
Gratitude Shift: Team Exercises to Increase Gratitude
Reasons to be Grateful for Difficult Times and Transitions
Why Be Grateful for People Who Cause You Problems?
Go Deep with Gratitude Journaling: An Afternoon Challenge
Grateful for the Simple Pleasures
Grateful for Our Health
These featured articles plus 30 articles per month since last fall's launch of this membership will be INSTANTLY available inside your member account. Remember, the GRATITUDE articles come with your LIFE COACH PLR MONTHLY OR you can order them ala carte now!
Regularly $47
NOW $17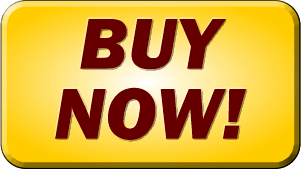 Use coupon code GRATITUDE2020 for $10 off your ala carte order
---
Welcome to Wordfeeder - Your Source for Exceptional Quality PLR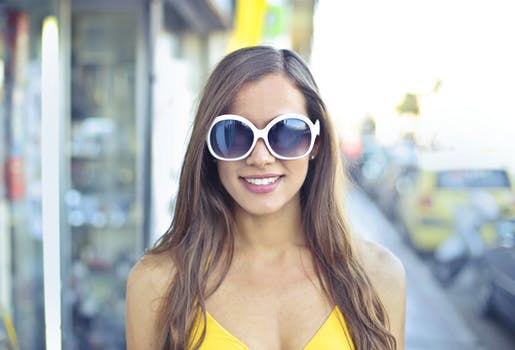 I'm your host, Dina of Wordfeeder PLR - long-time copywriter turned PLR con
ent creator. (Um, no, that's not me, that's a stock photo. I'm in the right sidebar.)
Don't you just LOVE to run away with an an incredible deal on really good content? Do you also happen to be TIRED of getting jerked around by lame PLR sites whose content just doesn't cut it?
As a busy blogger, coach or content publisher, you don't have to live with lackluster PLR. Hop on my list and get yourself a taste of the good life. Download all kinds of free samples of ready-to-publish, private label rights articles.
Take a test drive of the kind of content we create here. I promise, you'll be back for more, more more! And if you don't love it, feel free to unsubscribe, re-subscribe... whatever you have to do. It's all good!
Hope you like the PLR. We LOVE creating it for you.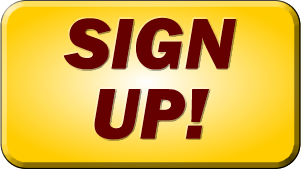 I love what I do, and I want to see you on the inside! Also, sometimes I'm a spaz with the member area. Please be patient! I'm really here. I'll give you a coupon. :)
- Dina of Wordfeeder PLR
PS: Want to see the LATEST PLR Releases? Look at the Right Sidebar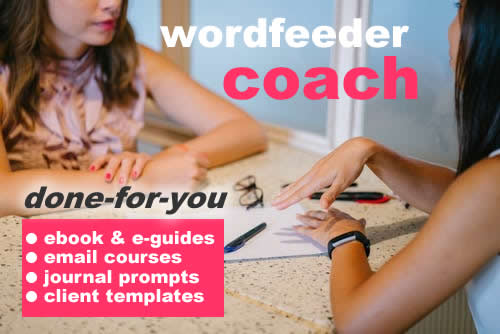 Join the Smart Coaches Club and Get Instant Access to Our Content Freebies Now
Here are a few freebies to kick off your NEW mission of creating MORE sellable info products in LESS time:
FREE Coach's Brainstorm: 43 Awesome Ideas for Your Next Coaching Ecourse

FREE "About Page Copywriting" Template for Your Personal Use or for Sharing With Clients

FREE Ecourse Creation Tutorial for Coaches and Experts
Again, this is just a taste of all the free stuff you get when you sign up for a Wordfeeder membership. You ALSO get free PLR articles to publish in all kinds of hot, sought-after niches... low priced content deals that you'll only find on the inside... recommendation to other, trusted PLR content providers and more.
Sign up for your FREE PLR Coaching Content membership right now:

---