Business Tax Tips for 2020 PLR - 8500+ words - urgent topic!
(that's over 2K extra words FREE)
Income Tax Filing Tips for Business Owners in 2020: Best Practices, Plus Don't Miss These CARES Act 2020 Coronavirus Relief Tax Benefits
Do your business readers know that ANY of the following likely applies to them this tax filing season, offering a giant heap of Coronavirus Tax Relief after the sh*t show that was 2020?
FACTS that You and Your Readers MUST KNOW Regarding Coronavirus Tax Relief When Filing Your 2020 Business OR Individual Income Taxes:

People who were stuck home with virtual schooling kids with no options for child care may be able to take many of the CARES act tax benefits

Business owners can get their PPP loans extended if their sales showed a decline as a result of Coronavirus

Freelancers, side giggers and independent contractors are now entitled to unemployment compensation if Coronavirus interfered with their ability to work

People who were forced to take early distribution of their retirement funds get to dodge the 10% tax penalty, plus pay back the amount over a 3-year period and more

You need NOT have contracted Coronavirus to have been impacted (although if you did get the virus, the medical proof counts in your favor).

You ALSO do not need any type of "official certification" that your business or personal income was affected by the pandemic. All you have to do is make your needs known to your tax preparer and have the benefits applied to your situation.
This Content with Private Label Rights can be yours to share these important tips with people who look to you as an authority on business related topics. It's a great starting point to get their questions answered in a general way. I've included a ton of links that direct back to the IRS website where they can find the full details and latest updates, and get help for their specific situation.
Content comes with 15 free BONUS images - medium size .JPG files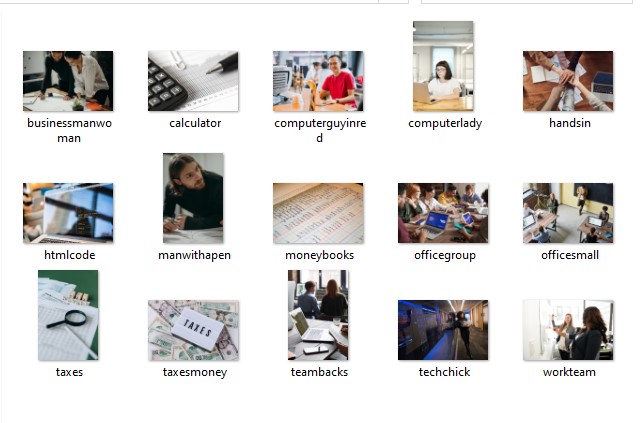 Use coupon code CARESACT for $20 off this pack!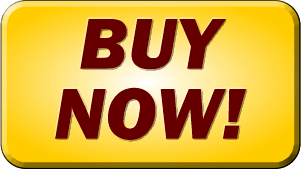 Buy now opens up to a new window so you won't lose this one! Got a coupon code? Enter it at checkout.
---
Best PLR Sites in 2021! Wordfeeder and Friends | Our PLR is Some of the Highest Quality Writing Around
Hello. I'm your host, Dina of Wordfeeder PLR - long-time copywriter turned PLR content creator.
Don't you just LOVE to run away with an an incredible deal on really good content? Do you also happen to be TIRED of getting jerked around by lame PLR sites whose content just doesn't cut it?
We now offer a Life Coach PLR Monthly, Business PLR Monthly, and Weight Loss PLR Monthly
As a busy blogger, coach or content publisher, you don't have to live with lackluster PLR. Hop on my list and get yourself a taste of the good life. Download all kinds of free samples of ready-to-publish, private label rights articles.
Take a test drive of the kind of content we create here. I promise, you'll be back for more, more more! And if you don't love it, feel free to unsubscribe, re-subscribe... whatever you have to do. It's all good!
Hope you like the PLR. We LOVE creating it for you.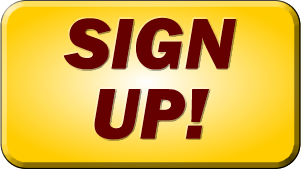 I love what I do, and I want to see you on the inside! Also, sometimes I'm a spaz with the member area. Please be patient! I'm really here. I'll give you a coupon. :)
- Dina of Wordfeeder PLR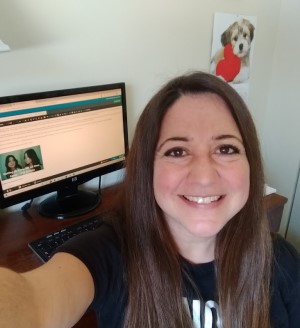 PS: Want to see the LATEST PLR Releases? Look at the Right Sidebar