Resell Digital Products | PLR Store | Elearning Content | PLR Articles

Done-for-You Content for Coaches and Experts
Articles with Private Label Rights... White Label Content. Create Profits and Help People with Our High Quality PLR Content.
More than 500 PLR products available in the Wordfeeder PLR store and member area.
Recent PLR Deals and Steals on Done-for-You Articles
Time Management PLR Articles This set of high quality, private label rights articles perfectly fits a number of audiences, including Business, Career, Online Communication, Productivity and Self Improvement.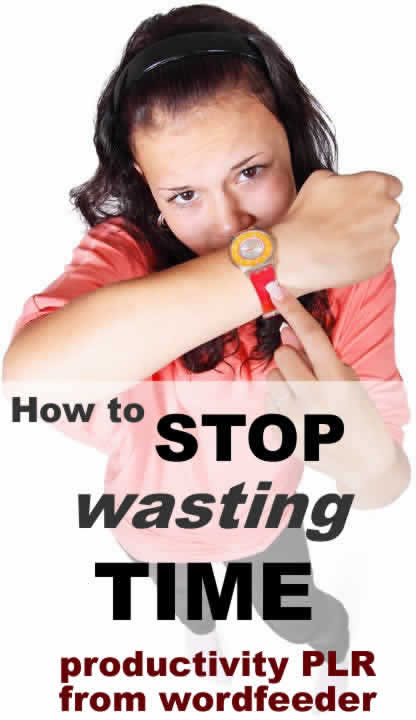 Now 40% off with coupon code STOPWASTINGTIME. Ends August 15, 2022.
---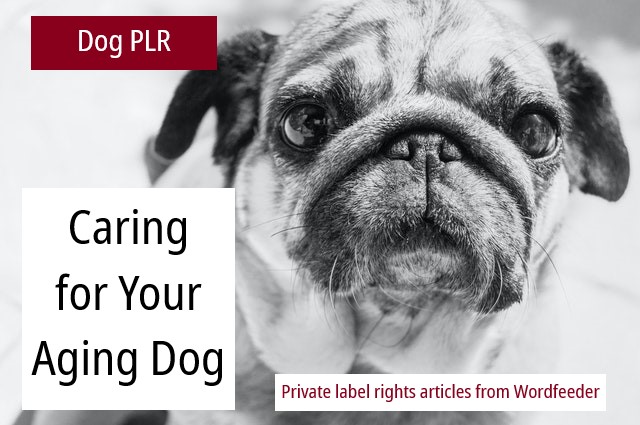 ---
Best PLR Membership if You Create and Sell Digital Products: Business, Life Coach (Self-Dev) and Weight Loss PLR Memberships. A NEW set of 15 articles each month for just $11.97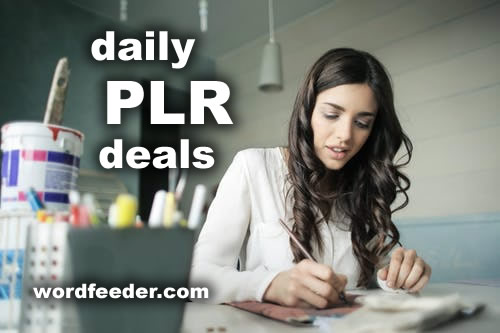 The Wordfeeder MONTHLY Business, Life Coach & Weight Loss PLR for AUGUST is on this page here.
STOP Writing from Scratch. We Create Some of the Best PLR Articles Around! Use Our Content to Build & Market Your Business, and Sell Digital Products Online.
Your website will be BETTER with done-for-you content from Wordfeeder!
Heard about done-for-you content? Some call it PLR or private label rights content. Use it to make your niche blog & business marketing go the distance. Launch digital products. Blog on the go. Share HOT topics on TikTok & YouTube. Just log into your Wordfeeder PLR membership when you need content fast. Sell more courses. Edit, brand, publish!
You will launch MORE digital products in LESS TIME with done-for-you content from Wordfeeder.
Try our PLR Monthly Memberships for just $11.97. You get more than 127,000 words of PLR content immediately.
Our PLR Monthly Memberships INSTANTLY Get You 15 Fresh Articles EACH Month PLUS ALL Article Packs from 2022 and 2021!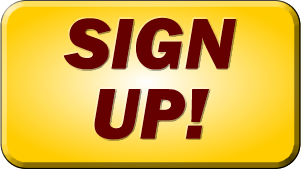 I email PLR offers daily (you'll get multiple emails if you've signed up to hear about content deals in more than one topic category). So choose an email address where you'll be HAPPY to hear from us!
Check Out our Money- and Time-Saving PLR Monthly Memberships
E-Learning Content to Create Courses or Share in Your Blog, Social Media