Can You Afford the Time and Money Lost While You Spend Months Toiling Over a Health and Wellness Ecourse That You Write from Scratch?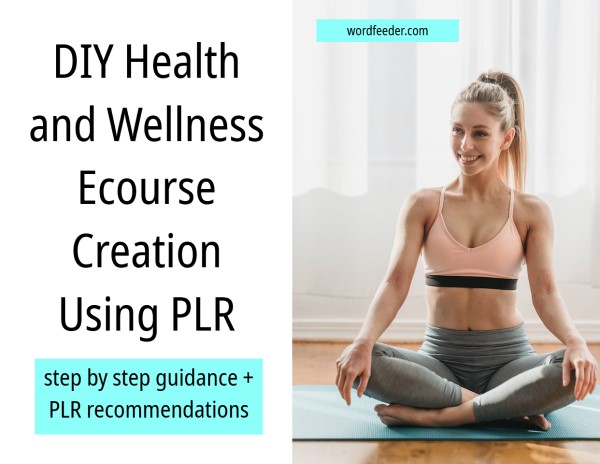 Let's Go Shopping for Affordable, Awesome Content to Fill Your Next Health and Wellness Ecourse
Do you want to sell an ecourse online? How much do you think you'd end up paying a professional copywriter and graphic designer to manage this project for you?
A few thousand, at least. Right? Possibly more. After all, the bigger and better you make your ecourse, the more you're likely to get folks to buy it. BUT, that also requires you to come up with the highest quality material that people WANT and NEED, and are willing to pay money for.
Creating an ecourse, or paying a pro to make one for you to sell, is a risk. And choosing to spend your own time, instead of money, is also a risk… because time is money. So if you're busy putting days, weeks and months of time into creating an ecourse, then you're not making money serving clients. You can't very well clone yourself. So what's a small biz owner to do?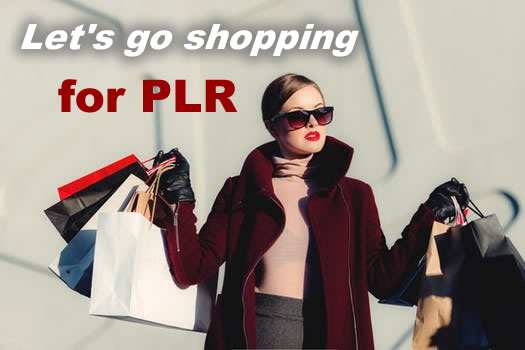 "PLR" stands for private label rights content. This is essentially purchasing a first draft that you can go ahead and transform into your own, unique, branded ecourse... saving yourself thousands that you would have handed over to a writing professional.
When you create your own ecourse using PLR content, set it all up properly, and promote from your blog, Facebook groups, email list and so on... you'll make back the very SMALL investment you made in pre-written content, and then IMMEDIATELY begin generatnig profit, after selling just a handful of ecourses.
I don't have time to read all this, Dina. Yes, I'd like the MS Word version of this emailed to me after I sign up for Wordfeeder's FREE PLR Membership.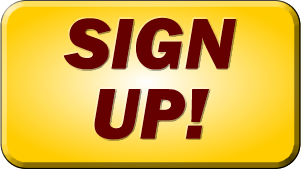 Yes, I'm going to keep on reading and learning.
This DIY Ecourse Development Series from Wordfeeder PLR includes...
Please note that the links contained in this document contain my affiliate ID. The commissions that I earn when you purchase through my links help me to support my family, so thank you!