Health Coach Marketing Index
Done-for-You Content for Health Coaching Success Online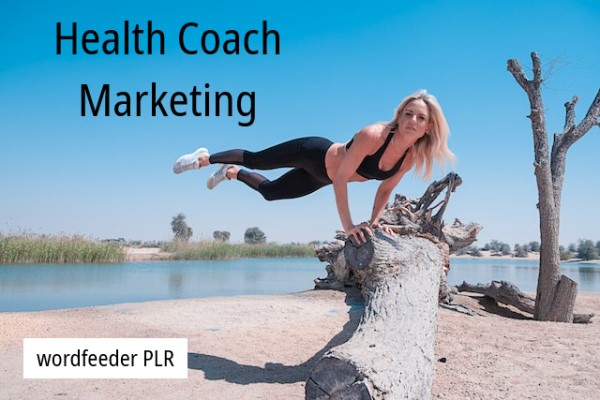 Health and wellness coaches will want to shift into a cycle of continuous content publishing to start creating income online. It starts with a newsletter - the voice of your business. The formula is simple: collect subscribers. Communicate helpful tips with them. Upsell to your paid digital products, programs and coaching services.
Use done-for-you content to launch courses, challenges, workshops, and even sell digital products like ebooks and workbooks. These are definitely affordable options for your wellness readers, followers and clients. Learn more with our helpful learning library of links, below.
Featured Article:
The EXACT Formula for Monetizing Health and Fitness Content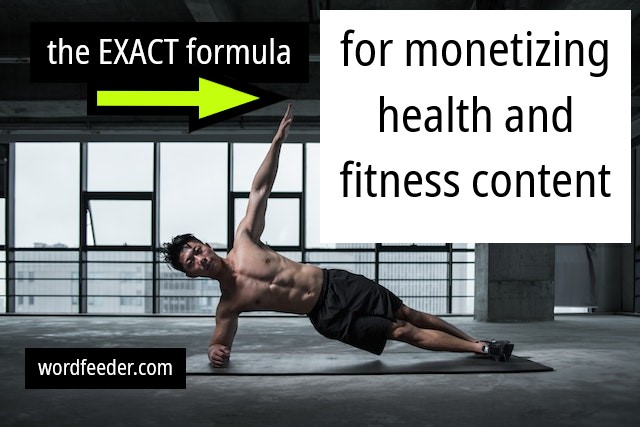 HEY, Health and Fitness Coach! Let's talk about growing your LIST, monetizing your content and getting known in the weight loss niche!
It's officially weight loss season, so let me give you the coveted content publishing and profiting formula. Yes, right here and right now. A lot of marketers would dangle this info in small bits like a carrot and make you jump through hoops to get the full story. But I'm just going to tell it straight up.
This is your simple, straightforward guide to publishing and monetizing weight loss content online...
Continue reading "The EXACT Formula for Monetizing Health and Fitness Content"
---
More Useful Tips on How to Use PLR Content to Take a Publishing and Profiting Shortcut...