Coach Marketing: Using Content to Create Profits in Your Business Coach, Life Coach, or Health Coach Business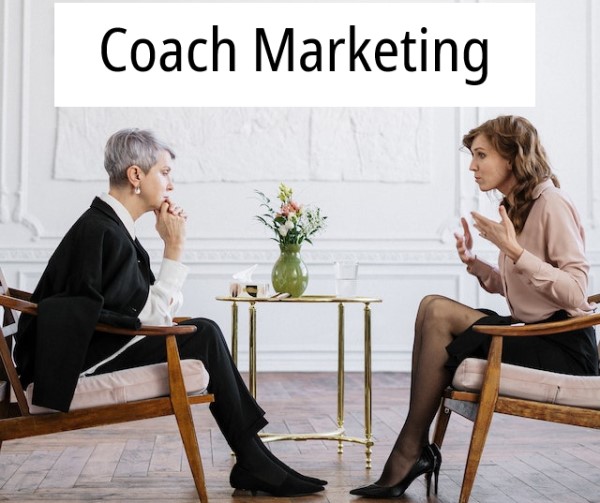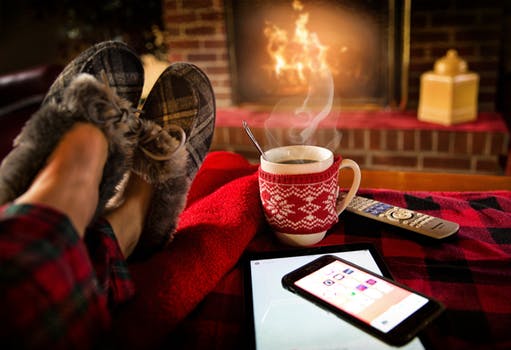 The thought of running a gratitude challenge... delightful, yet daunting. The end game is a feel-good connection with your followers. Positive thinking, calm and ease all around. But it's more than that.
Whenever you run a journaling challenge, you get the choice to match your delivery to your comfort levels, ease of use, and goals for your coaching business...
(Continue reading Ways to Run a Gratitude Challenge)
---
More Coach Marketing and Content Publishing Tips:
Blogging for Money: Common Questions of Online Content Marketers
Coach Marketing Secrets to Get You on the Fast Track to 6-Figure Boss-Babe Status
Coaching Product Creation: Ebooks and Courses Make the Money Connect With Your Future Customers
Coach, Have You Set Up Your Product Suite Yet? Learn How and Teach Your Clients, Too
How Long Should Your Web Articles Be?
Killer Sales Pages and How to Maximize Your Earning Potential There
Make Money in Your Sleep. Niche Blog Monetization Tips for Newbies
Master SEO, Drive Mad Traffic to Your Website or Blog
Does Your Money Mindset Hold You Back from Charging What You're Worth?
What is Passive Income? (And How Can You Get a Low-Priced, High Value Passive Income Planner to Create Viable Income Streams for Your Online Business?)
Pinning... Winning! Make Money on Pinterest by Content Sharing: My Best Tips
Website Designers and Wordpress Developers: Are You at a Loss for Good Website Content or Writing Help?
Profiting from the Insomnia Natural Cures Niche: Tips, Amazon Products to Promote
Profiting Via Pinterest: Helpful Tips for Dabblers & Die-Hards Alike
Should You Post Christmas and Holiday Content in Your Blog and Social Pages as a Way to Capture Some Sweet Holiday Market Share?
Shake the Money Tree With Done-for-You Newsletter Content
A Content Shortcut to Boost Affiliate Income from PLR
Speed Up Your Coaching Content Production: Here's How!
Sharing Your Stories as an Entrepreneur
Variables that Affect Your Email Open Rate
What to Blog About in September? Fresh Content Publishing Ideas and Tips for Getting More Eyes on Your Website
How to Get Your Book Published
More, Niche-Specific Tips for Coaches to Monetize Done-for-You Content While Helping Their Clients Reach Goals, Solve Problems and Be Happy
Marketing for Business Coaches
Free Brainstorms to Grow Your Coaching Business
Health Coach Marketing Resources
Life Coach Marketing Success Strategy