Holiday and Seasonal PLR - Done-for-You Gratitude Content for Gratitude Season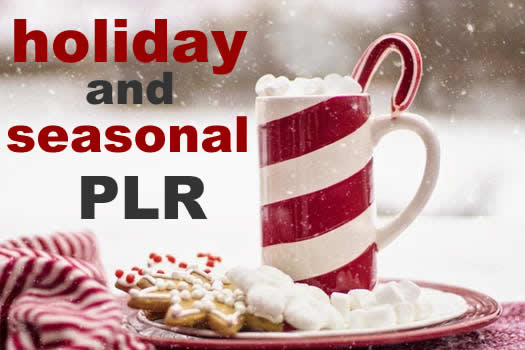 A change of seasons means it's time to freshen up your website content. Your audience seeks to solve their holiday-specific challenges, get tips, discover new ideas and learn new things. Wordfeeder has private label rights content for all four seasons and many holidays.
---
Done-for-You Gratitude Journaling Challenges to Offer in November and December.
Powerful, Uplifting, Transformative and Touching Content for You to Brand and Offer as a Paid Digital Product or Free Gift for Your Customers.
Grab This Professionally Written, Gratitude Themed Content Now!
---
30 days of counting blessings and journaling our way to a healing gratitude mindset. Beautiful sentiments. Professional quality coaching product.
>>>30 Days Thankful Journaling Challenge: Learn more and order now.
ORDER THIS VERSION IF YOU DO NOT USE CANVA.
This is the MS Word version of the same content which can be copy and pasted into an email autroresponder series, social media posts or blog series.
If you want the CANVA workbook version, order the next product down.

---
We added a Canva ebook to our content collection. Same lovely thoughts as the 30 Days Thankful MS Word version, but we've placed the content in a done-for-you journaling workbook. Edit, customize, download, upload, and launch!
30 Days Thankful Canva Template - grab it in time for gratitude season!
---
If you prefer short and sweet email challenges, this evocative 6-day series will be the perfect coaching product for you to launch. Give your holiday-stressed readers permission to exhale anxious feelings, let go of perfection, and immerse in calm this Christmas season.
>>>All is Calm 6-Day Journaling Challenge - learn more and order
---
Did you know that you can break up our done-for-you journaling challenges any way you like? You get 10 days of journaling content. Launch 5 days this year and 5 days next year.
Or split up the content into free blog posts and social media shares, with the option for readers to upgrade to a paid peaceful Christmas journaling challenge via email.
>>>Peaceful 15-Day Christmas Journaling Challenge PLR - add this to your publishing task list now, and get ahead of the holidays!
---
Emphasize peace, relaxation and mindfulness this holiday season.
>>>Peaceful Holiday Season- learn more and order!
---
More Holiday and Seasonal PLR Article Content, Recipes and Images Found Below
Please note: some of these pages are being edited. If you have any issues ordering, email dina@wordfeeder.com.
Back to Holiday and Seasonal PLR