Use PLR to Create Passive Income, Profit from Digital Products AND Help People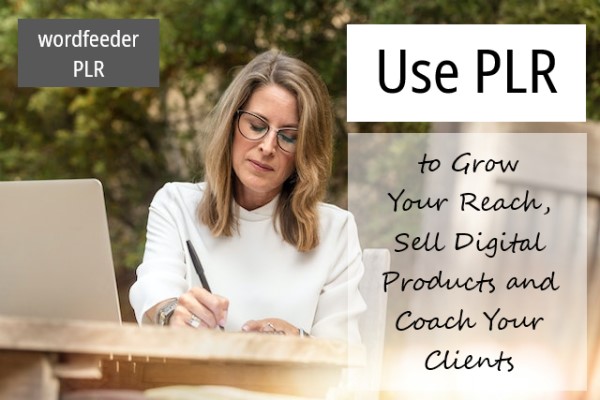 Private label rights content can be used to speed up production of your niche webste content, coaching packages, digital products and courses.
The smartest PLR users will take the time to do their own keyword research and change titles and headlines of the articles they've purchased.
You can also add your own ideas to the existing content, delete anything that doesn't represent you or your brand well, and move the points around in a different order.
Learn more about private label rights content and how to use it to create profits in your business, below:
---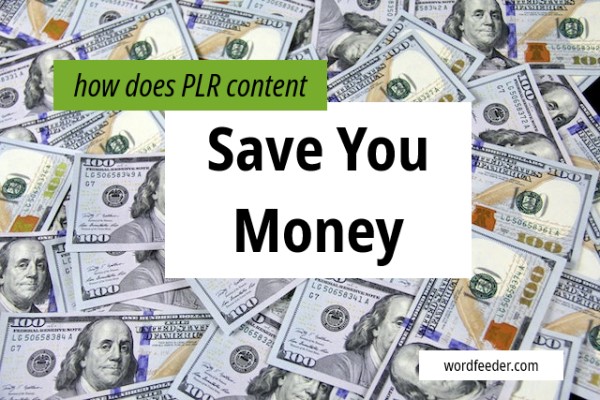 Let me explain how you can save a ton of money when you purchase PLR articles to use in your business AND take the time or invest in having an editor make them unique.
Let's Compare: Hiring a Writer to Create Content from Scratch, vs. Buying PLR and Hiring an Editor OR Editing Them Yourself
Continue reading How Does PLR Content Save You Money?
---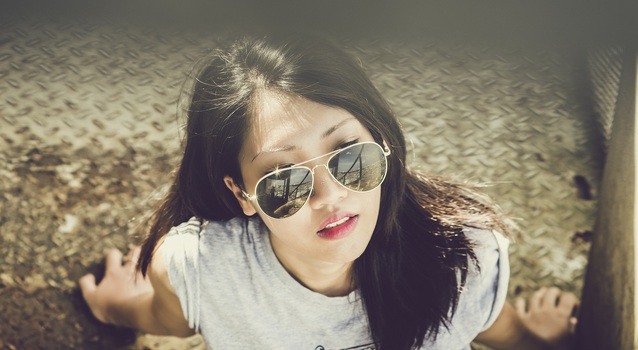 Have you ever thought that it'd be great to have your own, personal intern to do the dirty work of running key aspects of your business? You could delegate things like research, administrative tasks, and simple writing.
If you had an intern, you could produce material for your online classes and workshops much faster. You could blog on autopilot. So many things you could get done!
But yet, you can't find that perfect, hardworking college student who would be your intern and get as excited about your business as you are.
Continue reading How is PLR Content Like Hiring an Intern?
---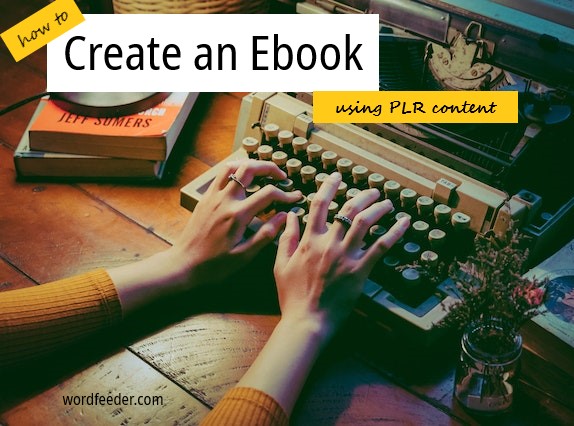 One of the best things about PLR articles is that there's probably an ebook already in existence that you can purchase, brand, and sell on your website immediately.
Even if there's not a ready-to-sell ebook available, there's probably a website content bundle that includes a set of articles that will work perfectly for this purpose.
Use the PLR content to fill up your ebook with great information that your readers want to know more about.
Continue reading How to Create an Ebook Using PLR Content
---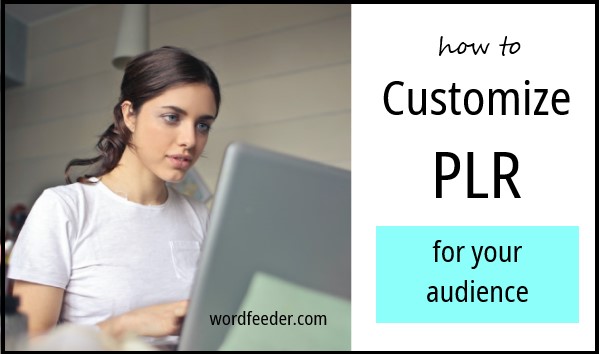 Wondering how to make PLR (Private Label Rights) unique to your business? Let me show you a simple formula for doing this.
Decide how you plan to purpose the PLR articles you bought. Will you make them into set of blog posts? Email blasts or an email challenge? Or do you plan to set them up as a digital product, like a PDF download "ebook"?
Continue reading How to Customize PLR for Your Audience
---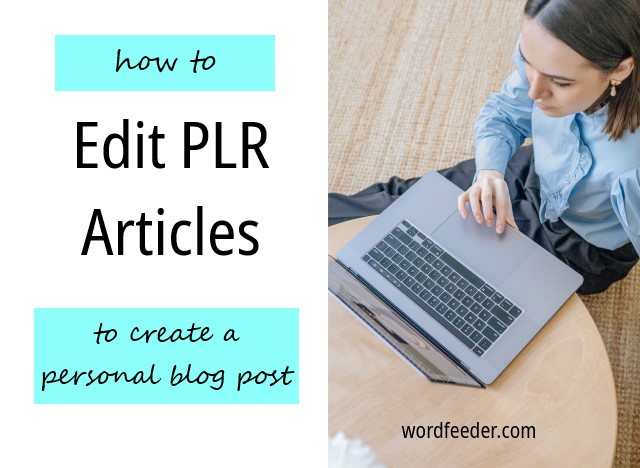 Last time I discussed PLR editing, I shared a before and after with you. Today I'm going to explain a really effective method for editing PLR to make it your own.
So, you just bought an article and you're going to publish it on your blog. Here's what to do.
Continue reading How to Edit PLR into a Personal Blog Post
---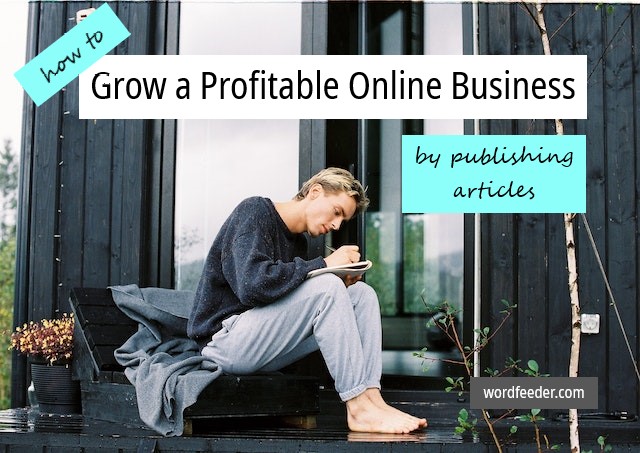 Have you been told that posting lots and lots of content on your blog and social media is the way to create a profitable business online? Many other factors determine whether or not your web based business will be a success.
One thing that is true, is that you are much more likely to get known and respected in your field, and start making sales, if you focus on content marketing. BUT that's not the whole story. The whole story is that there's a "part B" to your content marketing.
First you post the content, in a particular niche, or purposed to help people learn about and solve a particular problem.
Then after people find and read the content, you must route them somewhere. Such as...
Continue reading How to Grow a Profitable Business by Publishing Articles
---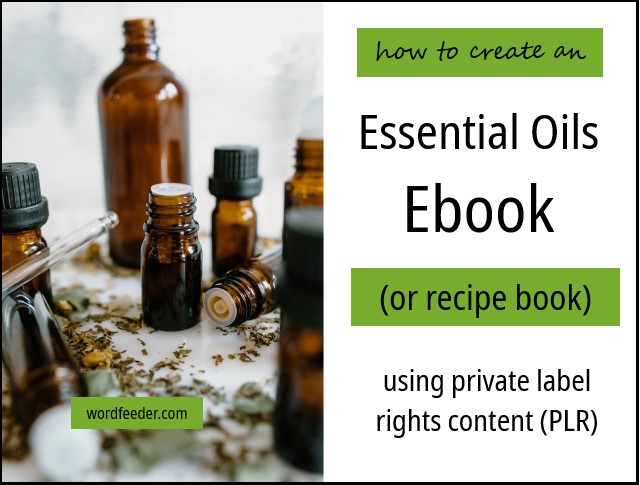 Do you want to make an ebook using PLR or private label rights content? This is a smart way to grow your list of followers who may later become customers of your health coaching services, classes, ebooks, and other items you offer on your website.
To make an essential oils ebook or recipe book, you'll need a few basic things:
Continue reading How to Make an Essential Oils Ebook with PLR
---
More Articles on How to Use PLR...